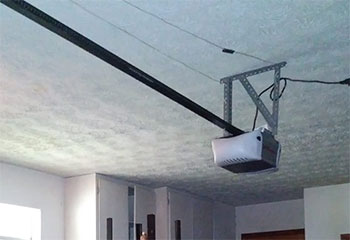 Opener Replacement
Customer Issue: Automatic garage door openers usually wear out after a decade or so, and Mrs. Winthrop knew hers was reaching its end.
Our Solution: Mrs. Winthrop was sure she wanted a belt drive this time to reduce the noise her garage door made. So, our company provided a Craftsman item 954915 ½ horsepower belt feed opener and installed it, trolley and all, in place of her old model Genie unit.
Paula Winthrop
- Mesquite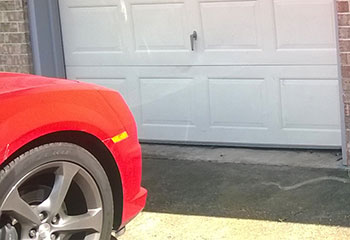 Panel Replacement
Customer Issue: Panel was badly dented.
Our Solution: This customer's panel had been damaged by the car bumping into it, so we unscrewed the broken panel and removed it from the rest of the door. A new panel was then installed in its place of the correct color and size.
Edwin Marsh
- Balch Springs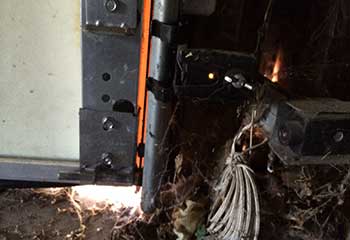 Sensor Alignment
Customer Issue: Misaligned safety sensors.
Our Solution: The reason was obvious to us from the moment we arrived, but we still made sure to examine the entire system to be certain. Once we made sure the sensors were in fact the cause of the problem, we carefully realigned them back to their correct position and made sure the door could close properly once again.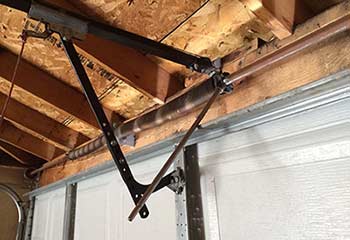 Spring Replacement
Customer Issue: Broken spring.
Our Solution: After inspecting the system we determined that rust was the main reason for the premature breakdown. We then proceeded to disconnected the opener, removed the damaged component and installed a new galvanized torsion spring in its place.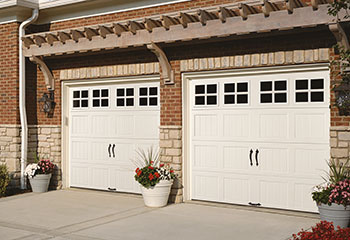 New Garage Door Installation
Customer Issue: Wanted a new door.
Our Solution: We offered the customer several options, and he decided to go with a steel garage door from the Amarr® Hillcrest collection. We proceeded to install his new model and gave him some tips on how to prevent rust.